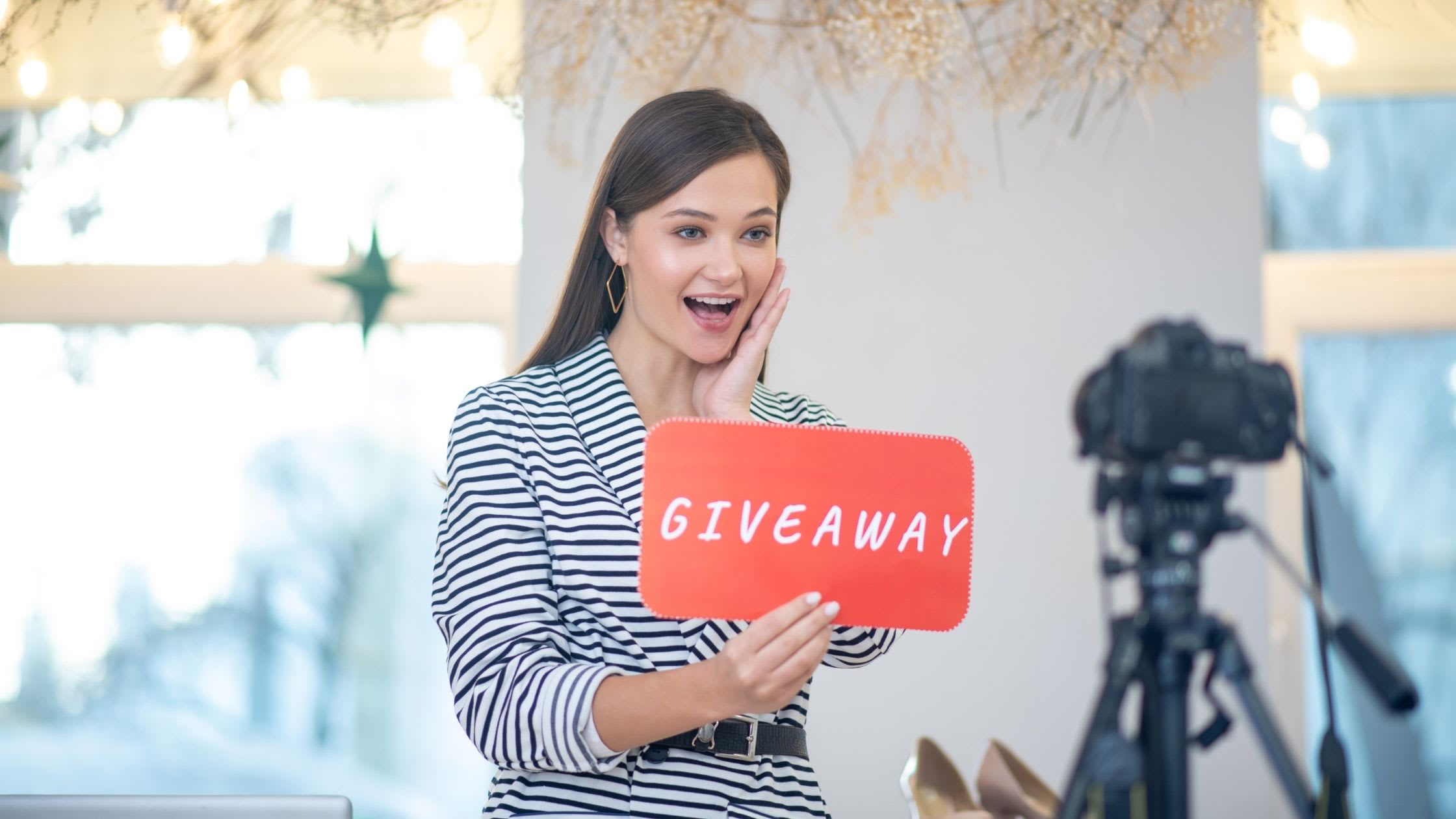 Everyone loves free stuff. Doing contests and giveaways is a great way to increase your followers & engagement. Are you a restaurant? You could give a free dessert. Are you a cleaning service? You can giveaway a free one time cleaning.
Do you sell remote control window treatments? Are you a car dealer? Do you sell large ticket items? In this cases it can be hard to come up with things to use on a give away. The good news is that the prize does not have to be one of your products. You can giveaway a voucher or gift card, a holiday related item, a home decoration or other items that are related to your industry. Be on the lookout for partners with whom you could organize one.
There is many ways to run a contest or giveaway, but the most important thing to remember is to follow the rules and guidelines of each site.
Tips:
Give clear rules and instruction on how to participate.
Let everyone know when it is over and announce the winner.
If you are going to hold more giveaways in the future, let your audience know to avoid losing new followers once your giveaway or contest closes.