Whether you need a website designed, work on your business listings, help with your reputation or social media marketing, and even if you don't know what you need. We are here for you.
We want to be your digital marketing agency and help you grow your local business.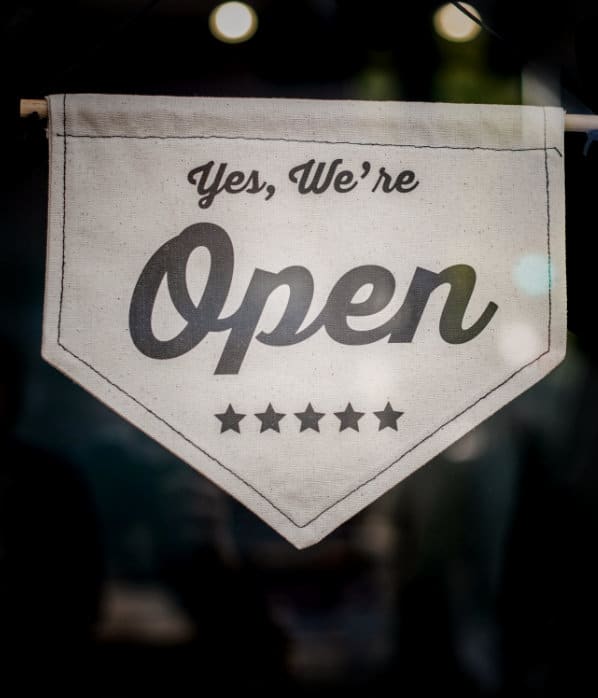 Local Marketing Solutions
How Our Local Marketing Agency Works
1. Book your free consultation
We want you to outperform your competition. We can give you the advantage.
2. Let's make your local marketing plan​
We take a FREE snapshot of your current marketing efforts. We look at your listings, online reputation, website, SEO, and social media presence. Depending on what we find, we will develop a plan that best fits your needs. We have several tools in our arsenal to help you improve your rankings. In local marketing, there is no "one size fits all".
3. Welcome to our marketing agency
Once you have decided to hire us, we start your on-boarding process. We will send your login information and a detail of your services. Fill out a survey, we want to learn more about your business.
4. Meet your local marketing team
We'll schedule a Zoom call and go over all the details of your new services. Review your survey responses and ask further questions about your business. We want to know as much as possible about your business and your industry. What questions do you have for us at this point? We will be happy to answer them. We set a timetable and establish how we will measure the results.
5. Working for your small business
We have everything we need, we are ready to go full throttle on your plan. We will follow up with you regularly to keep everything on track.
6. Monthly marketing meeting & report
We will generate weekly or monthly reports depending on the services provided. We will meet monthly to analyze key performance indicators and discuss adjustments to your marketing strategy.