Get your website in the top search results
81% of consumers search online before buying!
Purchases begin with a search! Prospective buyers search online for helpful product information, price comparisons, and trustworthy reviews. (Adweek)
84% of clicks are organic rather than paid ads.
Searchers often skip ads. They prefer to click on organic search results to find what they're looking for.
Consumers trust the brands they find near the top of their search results.
Basic SEO with MarketGoo
SEO can be expensive. To help you get started we will do basic onsite SEO using marketgoo. marketgoo is an easy-to-use SEO tool created for businesses just like yours. marketgoo will automatically scan your website and generate a step-by-step SEO plan to help you increase website traffic and search rankings. marketgoo allows you to understand the SEO actions you need to carry out to generate more business—without the need for technical expertise or a dedicated marketing staff!
As NextGen local marketing we will help you out to take your first steps. We will help you put the plan generated by marketgoo into practice.
Alpha SEO – Full Service SEO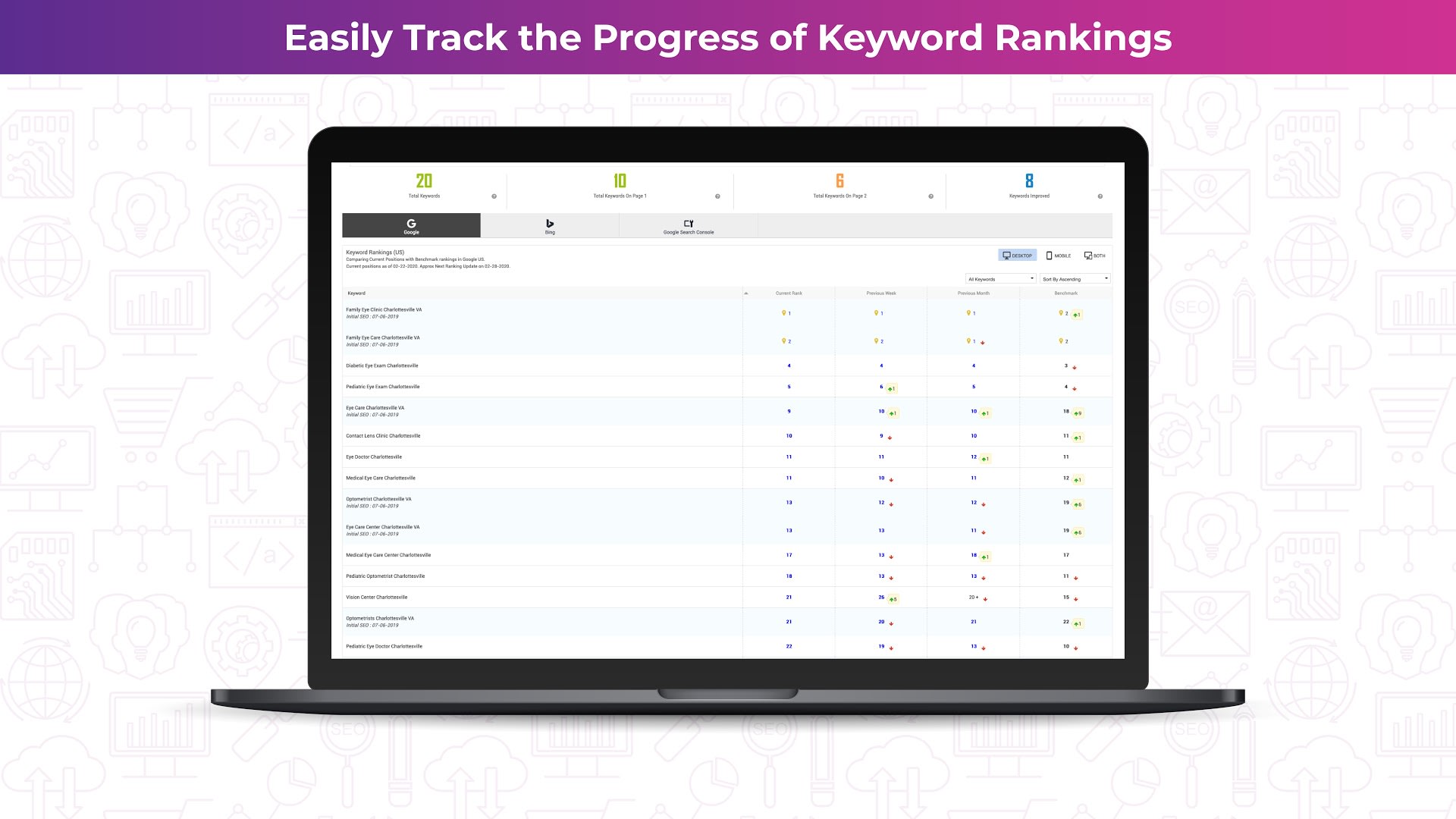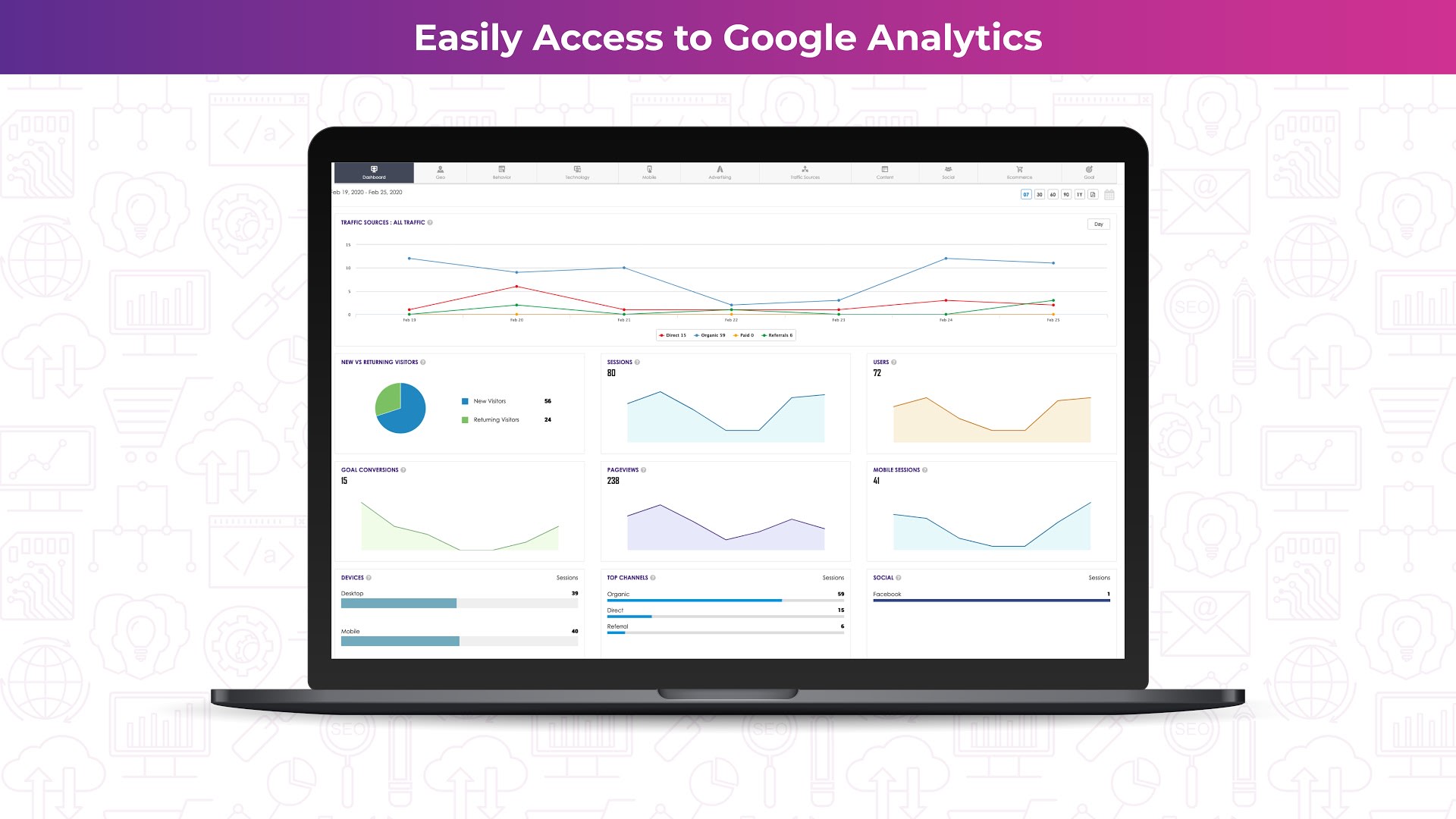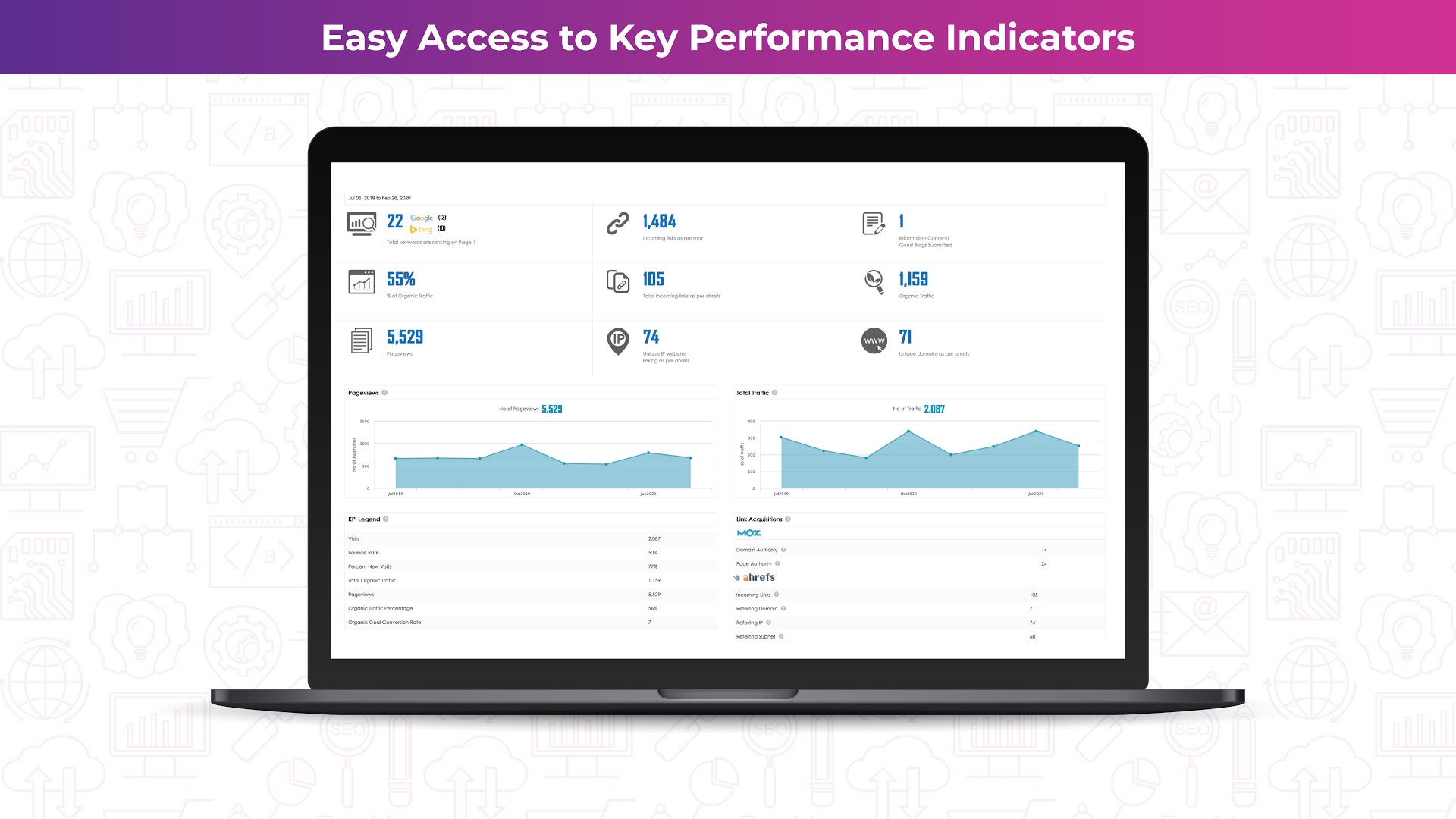 Alpha SEO has powered thousands of small business SEO campaigns to first page results. With our best in class technology and dedicated staff, we allow companies to focus on running and building their businesses. The vast majority of consumers search on Google before making a buying decision. We give small to medium businesses and franchises the visibility they need on desktop and mobile searches.
Alpha SEO program is ideal for businesses that want to establish local online visibility for the geography where their business is located.
Let's optimize your website to get it in the top search results!