MAKE IT EASY FOR CUSTOMERS TO FIND YOU
Over 85% of people search online for a business. Help customers find you with accurate information online. Your business address, phone number and hours of operation are just the basics. Having your website, payment methods and photos helps make your business pop.
It takes time to manage your listing across many websites. You can spend up to three hundred hours to do it. On some sites you can't even change your information.
To help you we offer three services for listings management. Let us help you get found!
Listings Management Services
Listing builder
Establish accurate business listings and rank higher in search results. Start for free then upgrade to more powerful management tools. Sync your information to Google My Business, Facebook, Instagram, and Twitter. View how your listing is performing in Google with Business Insights. Business Insights provides you a glimpse into your customer's activities.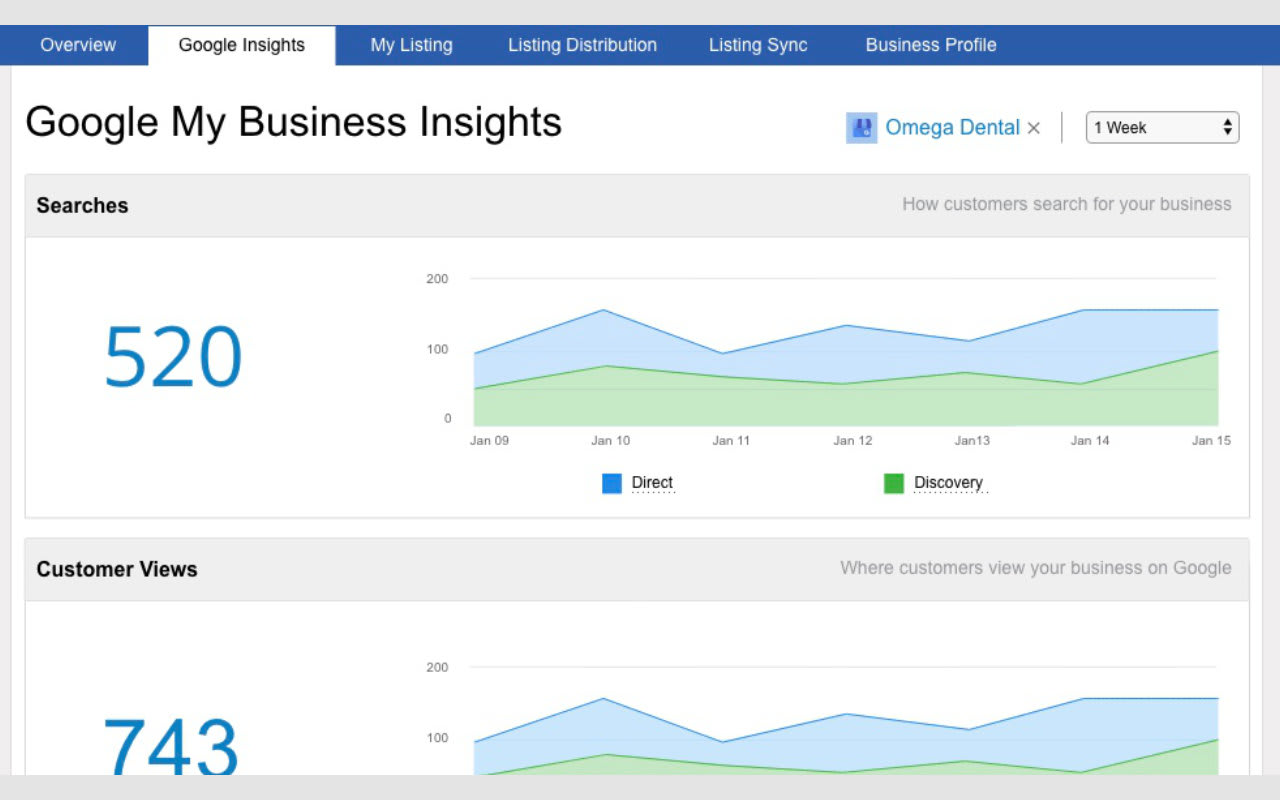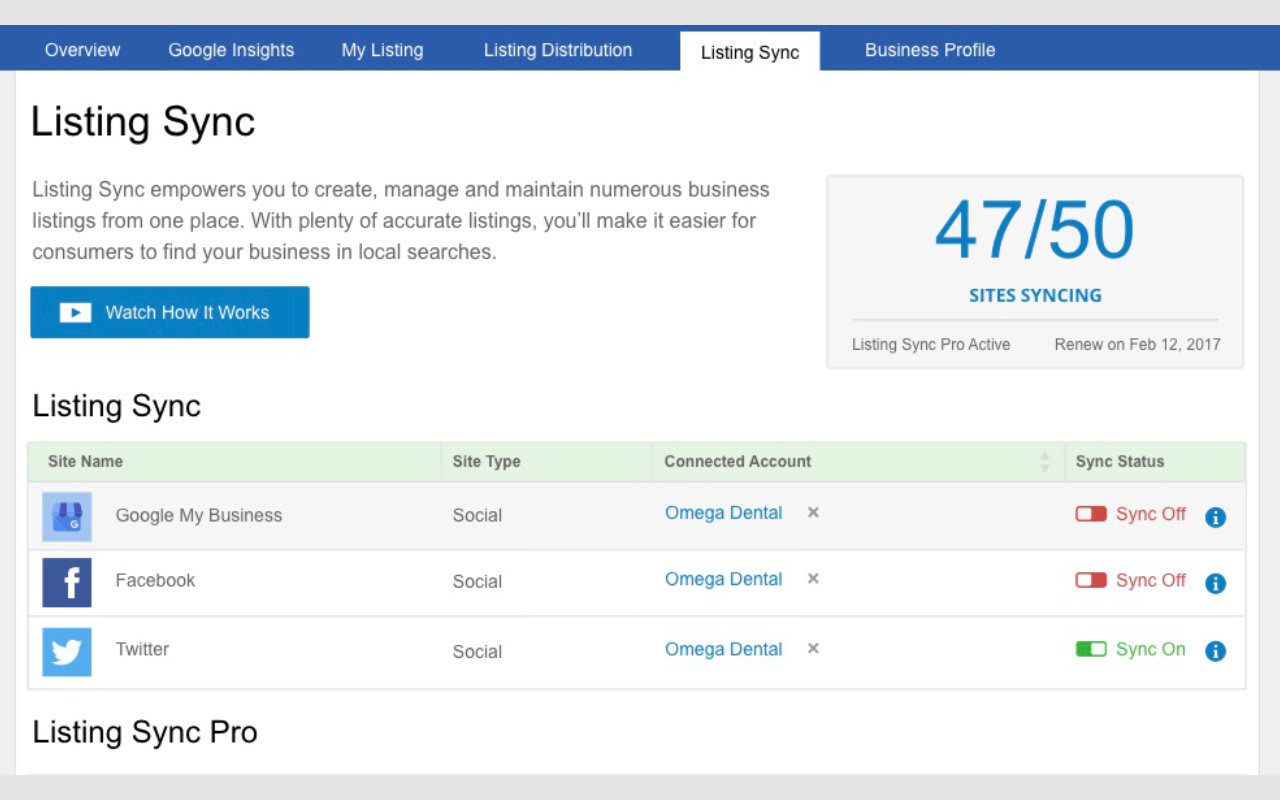 Listings Distribution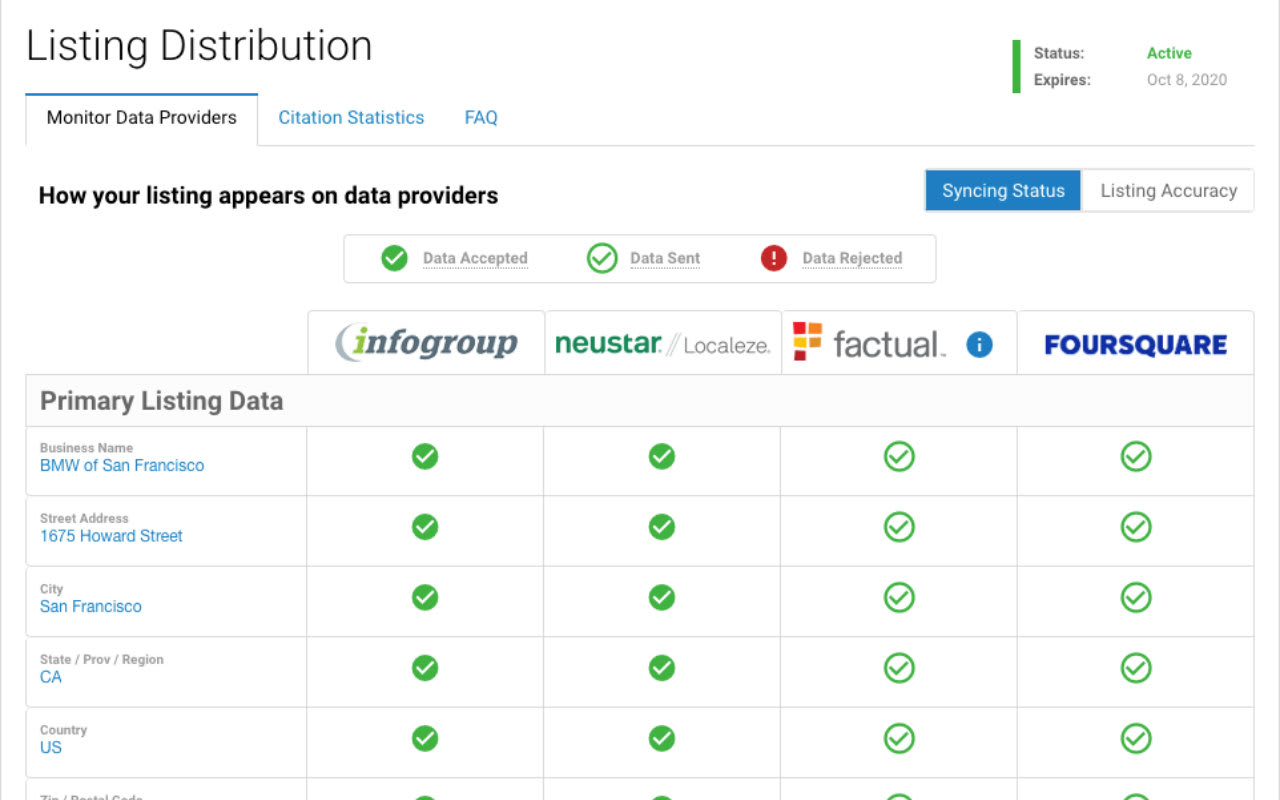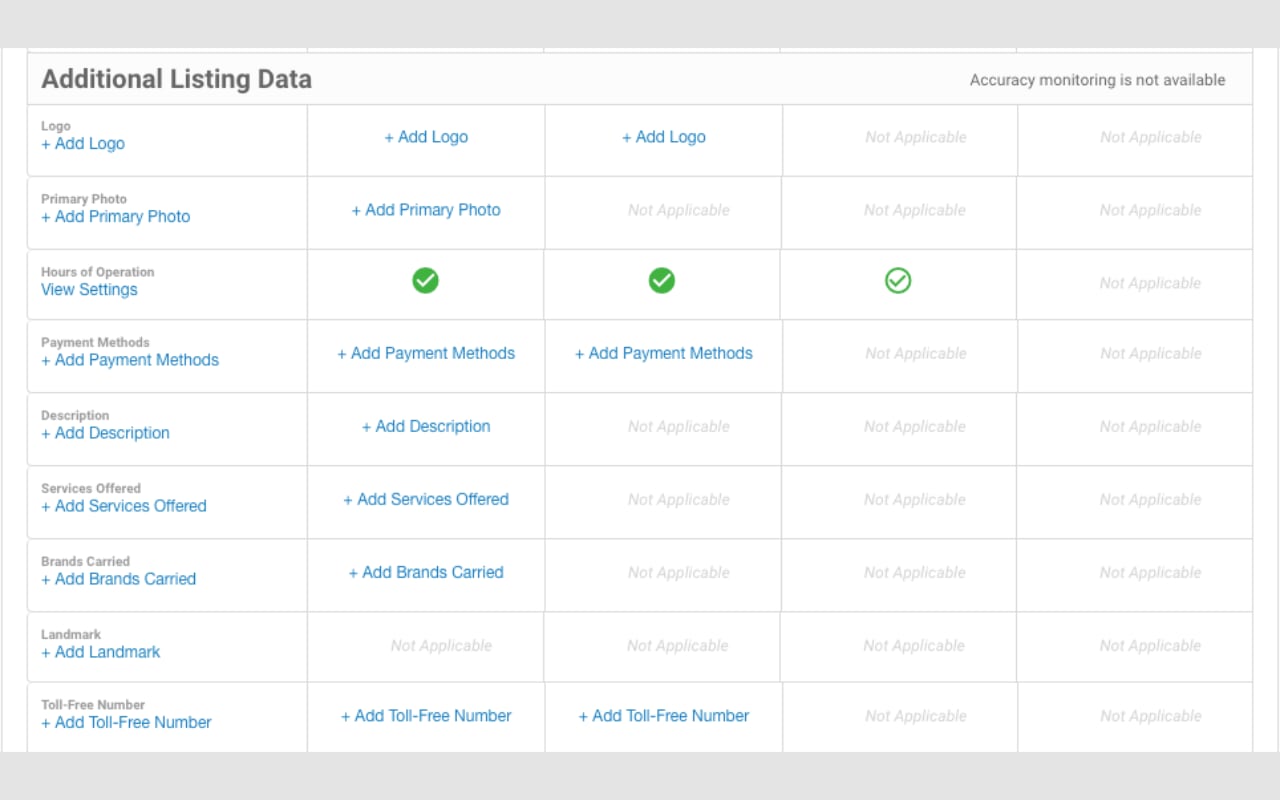 Improve listing consistency across more than 300 sites. Modern search has changed the way customers find businesses online. Is your business showing up as a point of interest in modern GPS systems? Mobile apps? Are voice assistants like Siri and Alexa giving the right information? Missing or wrong information can result in unhappy customers and lost revenue. Say goodbye to manual submissions. Use a single dashboard to manage your business information. Submit, update, and monitor your information across the major data aggregators. These aggregators share your business information with a network of directories that power search engines, navigation systems, voice searches, mobile apps, and more.
 Listing Sync Pro
Listing Sync Pro gives you one dashboard to control how your business appears across an established network of sites. With the click of a button create listings with your business information. Make updates in real-time to business hours, address changes, new payment methods. Keep your business information protected from third-party changes. Enhance your listings with additional content that makes customers more likely to buy. You are in control of your online brand. Get your business found on search engines, social networks, mobile apps, navigation systems, and more with Listing Sync Pro!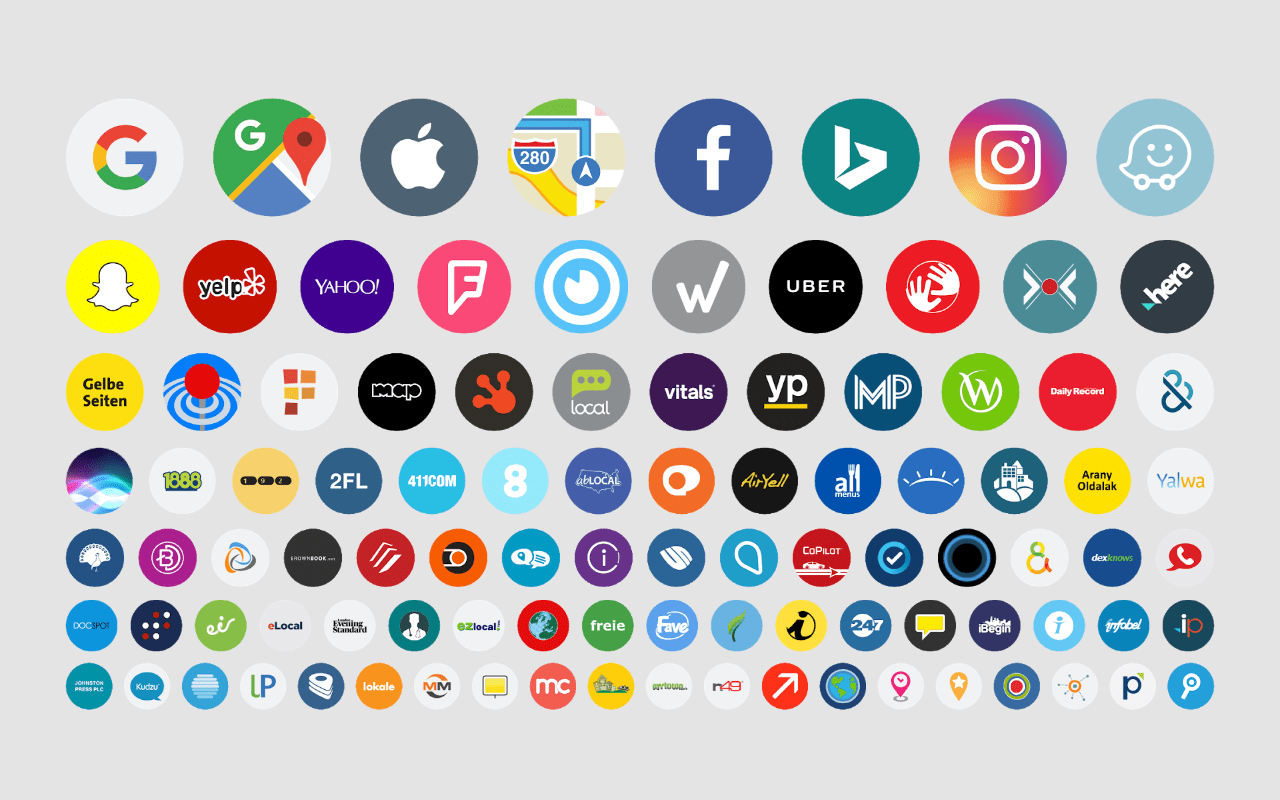 A strong online presence is the first step toward success. Your customers and prospects need to be able to find you. When was the last time you went to a new place and did not look it up online first? When you hired a service for your home did you research it online? Chances are, you did and it's likely your customers are doing the same. Make sure customers can find you and that the information they come across is correct.
Data aggregators gather consumer and business data. They then provide it to hundreds of listing directories, review sites, search engines, and more. They also power sophisticated modern applications such as Apple's Siri and personal navigation systems.
Listing Sync Pro syncs the following information to each site:
Company Name
Address
Phone Number
Website
Payment methods
Services
Brands
Hours of Operation
Holiday Hours – Notes
Media Library
Take control of your business listings today!